Welcome to the Parents Resources page at South View School! Here, you'll find a wealth of valuable resources to support you in your role as parents.
---
Parent Resources
Parent Partnership
Friends of South view
We are truly blessed to have a supportive and truly amazing parent team who regularly go above and beyond in working with the school to deliver events, support in the primary school (class representatives) and a wide variety of help in making South View School a unique and positive place for young people and adults to grow, learn and thrive. Our Winter and Spring Fairs in particular are very popular and see the entire community coming together to enjoy games and events on the school campus. If you would like to be a Friend of South View, please do get in touch as we would love to hear from you.
Select an image or...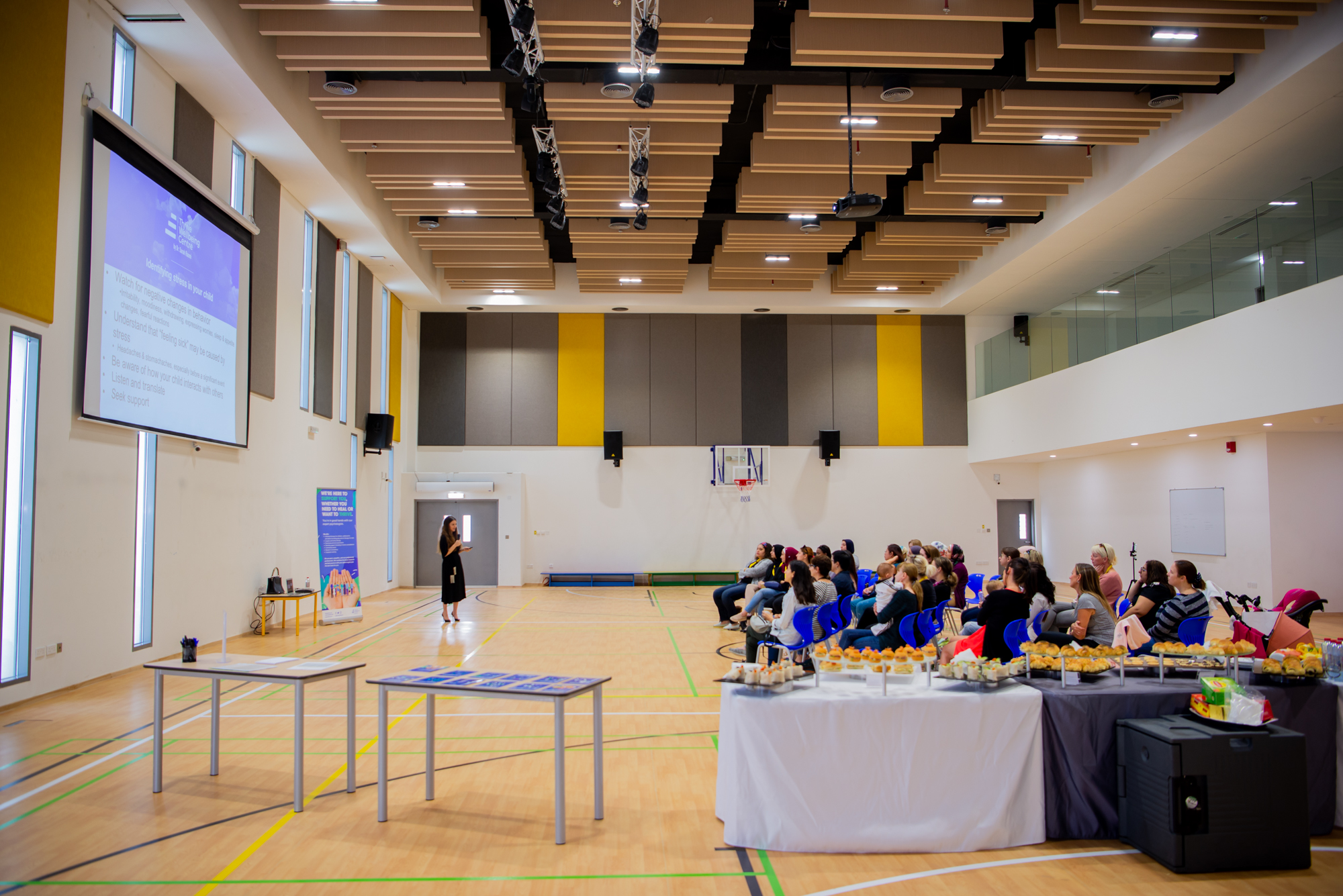 ...enter text here.