we arefuture
empowered
scroll
Igniting Passions,
Fueling Dreams
Foundation to future
South View School is an International, British curriculum school developing remarkable, problem-solving leaders aged 3 to 18, located in the heart of Dubailand. We offer engaging, inquiry-based, and student-led curriculum that encourages students to be aspirational, creative, and entrepreneurial. Our aim is for every South View student to achieve their full potential by equipping them with the life skills they will need to succeed in the 21st century world into which they will graduate. The happiness, well-being, and success of all our South View family members is our ultimate goal.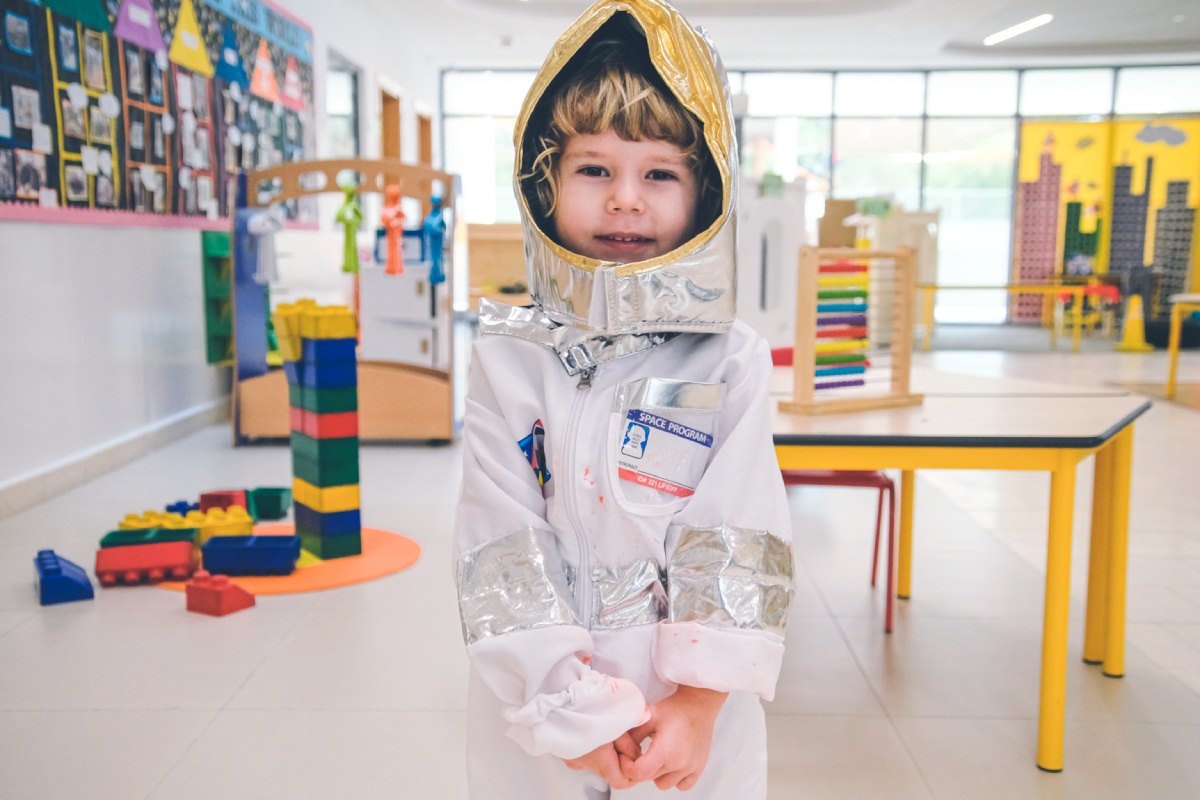 EYFS & Primary School
Our EYFS and Primary School curriculums are designed to be progressive and to foster curiosity and a love of learning as well as being fully compliant with UK curriculum standards. The wellbeing of students is key to academic success with teachers and students focusing on two things above anything else – progress and kindness.
/learning/primary-school read more
Secondary School
Our Secondary School provides a unique, quality education to students from Year 7 to Year 13, preparing young people for the challenges and opportunities that the future holds. The importance of developing the individual in terms of confidence and character goes hand in glove with the highest academic standards.
/learning/secondary-school read more
Sports
Sport at SVS is both highly competitive and broad with a wide variety of sports and sporting experiences being offered. The ability to compete against one's self as well as other schools and teams is key to success in developing sporting skills and one that is readily embraced at SVS.
Sustainability
SVS school champions sustainability through composting, litter picks, recycling, and eco-curriculum, encouraging students to be responsible stewards of our planet.
Wellbeing and mental health
Wellbeing and mental health stand as one of our top priorities. We recognise the critical role they play in fostering a thriving educational community. To ensure the well-being of our students, staff, and parents, we've established a dedicated Wellbeing Hub.
STEAM
SVS STEAM Lab is more than just a physical space; it's a mindset. We encourage our students to question, experiment, and create. Whether they're designing and building robots, exploring the wonders of physics, or expressing their creativity through digital art, our students are actively engaged in hands-on learning experiences that develop critical thinking, problem-solving, and teamwork skills.
Unique empowerment
Experience exceptional growth and development in our supportive environment, fueled by small class sizes that ensure personalised attention.
Meet the sVS team
Our teachers and staff are highly qualified, experienced and passionate about ensuring children experience the optimum in learning and education. Drawn from an international pool of high end talent, colleagues are all firmly experienced in delivering the UK curriculum in an international context.
Celebrate Excellence
Discover the excellence at SVS. From expanding horizons to remarkable achievements, our students showcase their talents across academics, arts, and athletics. We champion excellence and empower students to reach their full potential. Be a witness to the success and celebrate their inspiring journeys.