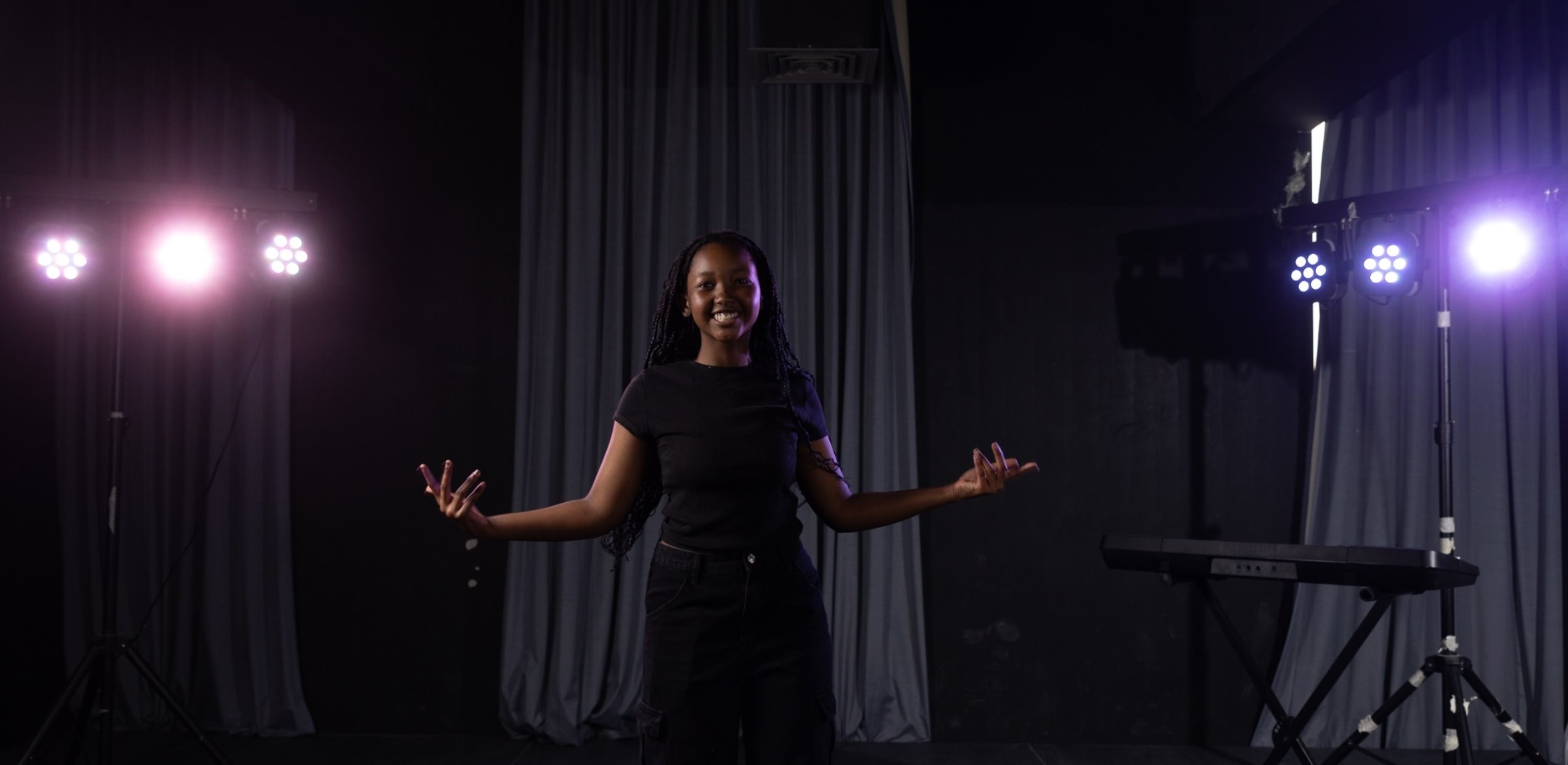 The Extended Arts Faculty at SVS includes many creative and innovative subjects.
Across the faculty, students are encouraged to take themselves out of their comfort zones and really push themselves to try things they have never tried before whether in lessons or through an extra-curricular activity. The nature of these subjects not only teaches subject specific skills, but also, the importance of the full range of SVS learning skills such as collaboration, resilience and risk taking.
All subjects are taught weekly in Years 7-9 (KS3) and are available to opt for in Years 10-11 (KS4) and Years 12-13 (KS5).
---
Extracurricular Activities
We are passionate about giving students a wide variety of extra-curricular activities to get involved in for a number of very important reasons. Experiences outside of the classroom develop students' confidence and skills in real life situations. They help build and foster relationships, commitment and organisation in an independent way.
Here are some of the wide varieties of extracurricular activities on offer. Not only can students perform, but they can also learn how to direct, design, host, organise or even become crew.
Theatre trips
Winter concert performances
Winter fayre and summer carnival performances
Whole school production
Arts evening performances
Choir
Ukelele club
Guitar club
School band
Young Musicians of the Gulf
Young Talent music competition
SVS Has Talent!
Coding club
Art club
Gaming competitions
Bike Design competition
Coding Club:
Coding club is a dedicated space where students come together to explore the exciting world of programming and computer science. The club provides an opportunity for students to develop their coding skills, problem-solving abilities, and creativity through hands-on projects and collaborative learning. Participants engage in activities such as coding challenges, building websites or apps, creating games, and experimenting with robotics. The club environment fosters a sense of camaraderie and encourages students to share ideas, help each other overcome obstacles, and celebrate achievements. In addition to honing their technical skills, coding club members also develop valuable 21st-century skills such as critical thinking, teamwork, communication, and resilience. By fostering a passion for technology and offering a supportive community, the coding club helps students gain confidence in their abilities and opens doors to future opportunities in the field of computer science.