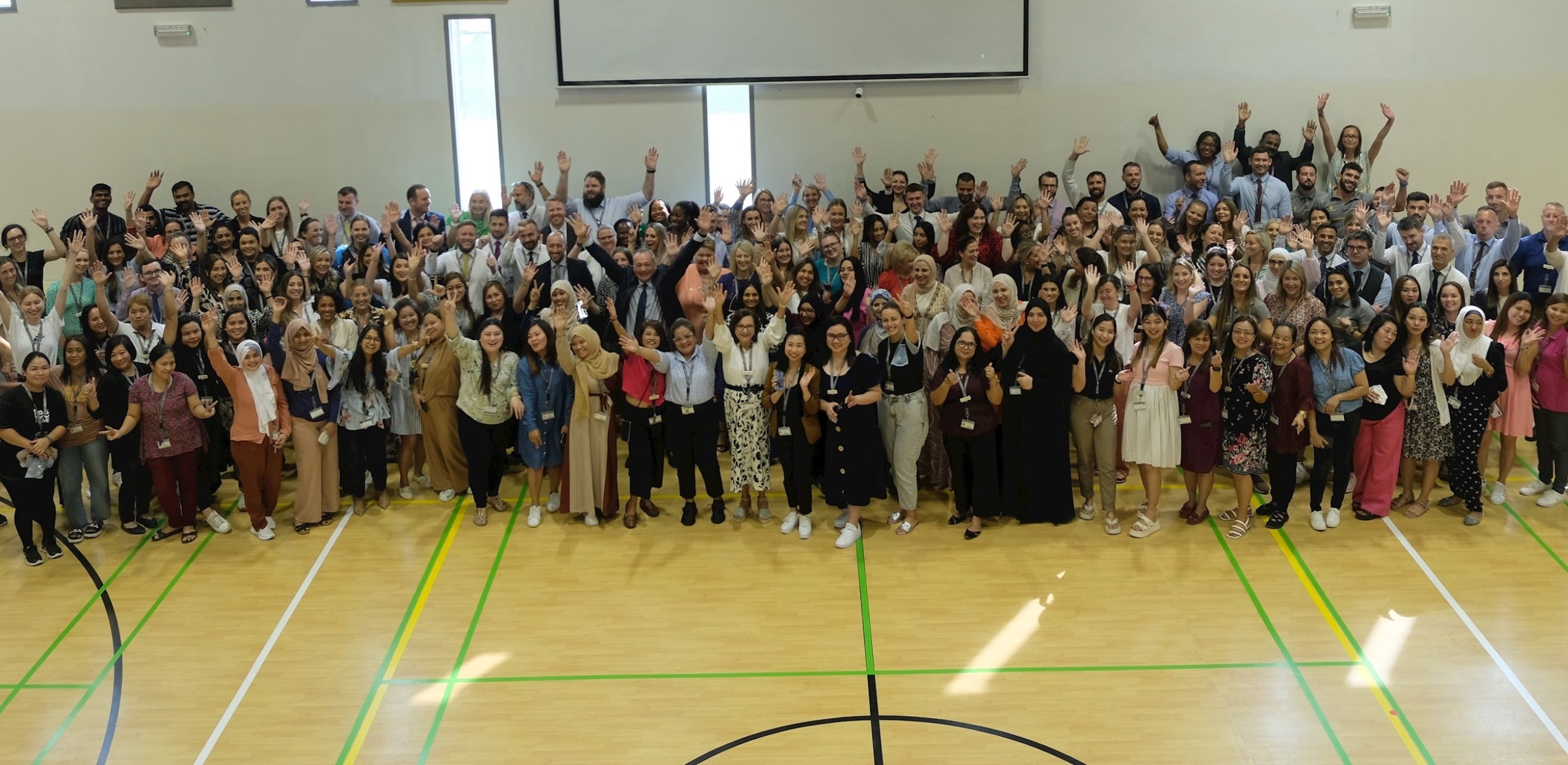 Working with us offers you the opportunity to be part of a school that is professional, enthusiastic, and truly international with a firm British basis of academics, values and global citizenship.
Since its opening in 2017, South View School has grown positively and progressively drawing children and staff from over 78 nationalities. Located in Dubai, our campus is modern, bespoke to learning and geared to stimulating curiosity and enquiry for pupils and colleagues. Sir Richard Branson's famous quote is one that lies at the heart of our professional development programme and colleague ethos.
Train people well enough so they can leave, treat them well enough so they don't want to.
Select an image or...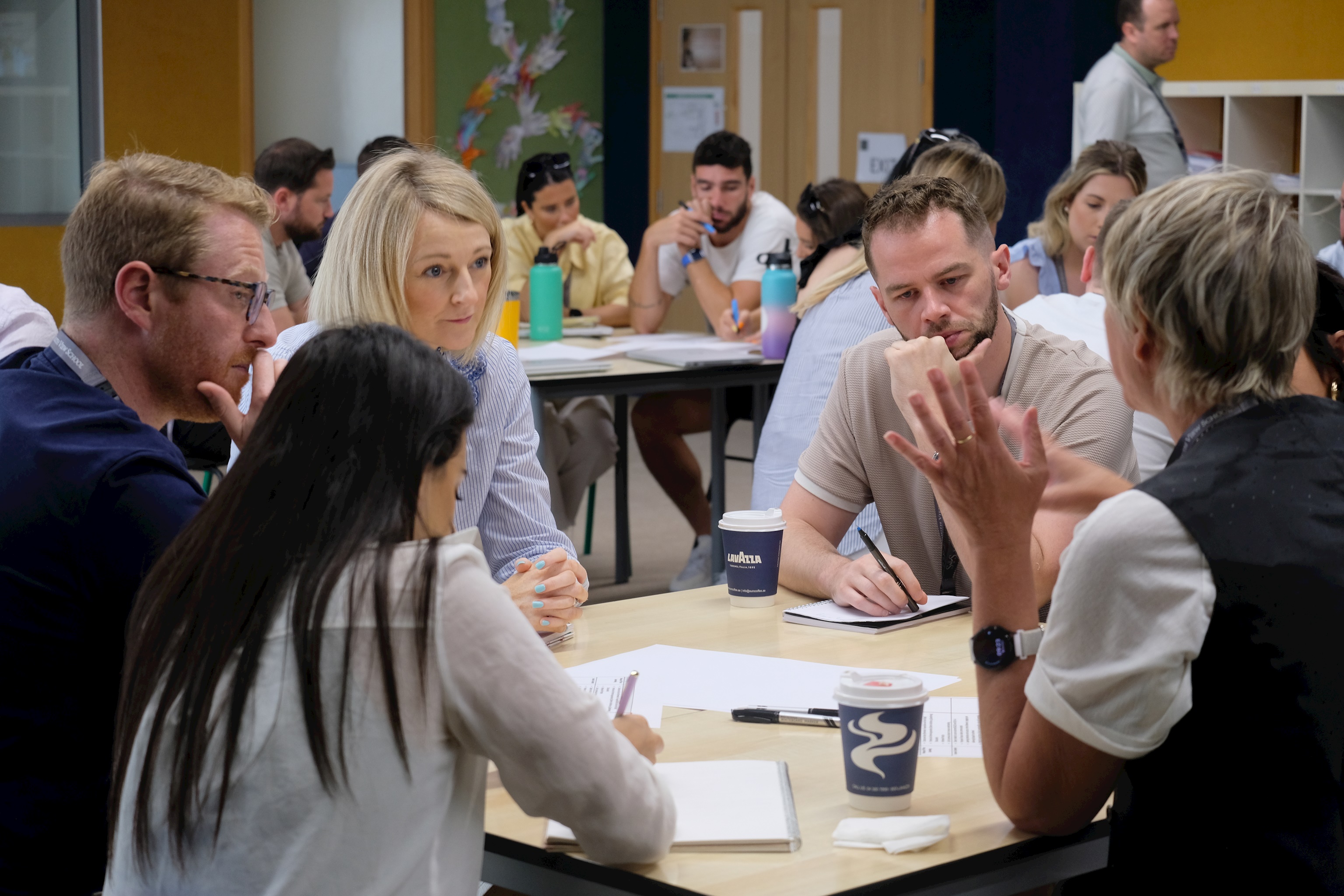 ...enter text here.
The Ability to Specialise and Enhance
Like our students, you are a critical part of the South View family; someone to be nurtured. Our comprehensive CPD programme ensures that you are able to gain, share and develop valuable professional skills that are transferable and recognised globally throughout the year.
Each week we offer comprehensive weekly training that focuses on every aspect of our profession utilising in-house skills as well as external providers.
All colleagues are encouraged and supported in pursuit of the UK's NPQ qualifications in addition to the options to specialise in specific areas of practice such as: Learning, teaching and pedagogy, Mental Health and Wellbeing (children and adults), Inclusion, Safeguarding, STEAM.
Specifically, financial support is available to colleagues with 50%+ funding available for NPQ qualifications and both time and financial support available for the pursuit of Masters level relevant qualifications.
Colleagues are encouraged and supported in developing their skills in new areas. As part of this, we want to hear from YOU as to how we can support you in your career to both our and your advantage.
---
Current Vacancies
Excellent people seek excellent prospects and at SVS, we are focused on ensuring your time with us not only draws on your skills and experiences but also adds value to your professional portfolio.
Below is a list of our current vacancies. If your specialisation is not listed, please do send us your CV and a summary of your aims, ethos, and aspirations as we are always looking for excellent colleagues. Who knows, maybe you can add a further string to both our bows!
Whole School Appointments
No Current Vacancies Available.
Secondary School Appointments
No Current Vacancies Available.
Primary School Appointments
No Current Vacancies Available.
We are always seeking outstanding, vocational kind teachers and leaders who will deliver rigorous, challenging, and positive learning experiences. You:
Have experience of teaching the UK curriculum to the highest standards in the UK or internationally.
Have a strong pastoral mindset with a caring and nurturing approach.
Be innovative, curious and delight in developing such a mindset with pupils and colleagues.
Be inclusive in all contexts and be energised by celebrating difference.
Have a solid sense of humour and, positive, upbeat demeanour.
Truly care about people and their futures whoever they are.
We look forward to hearing from you.
Select an image or...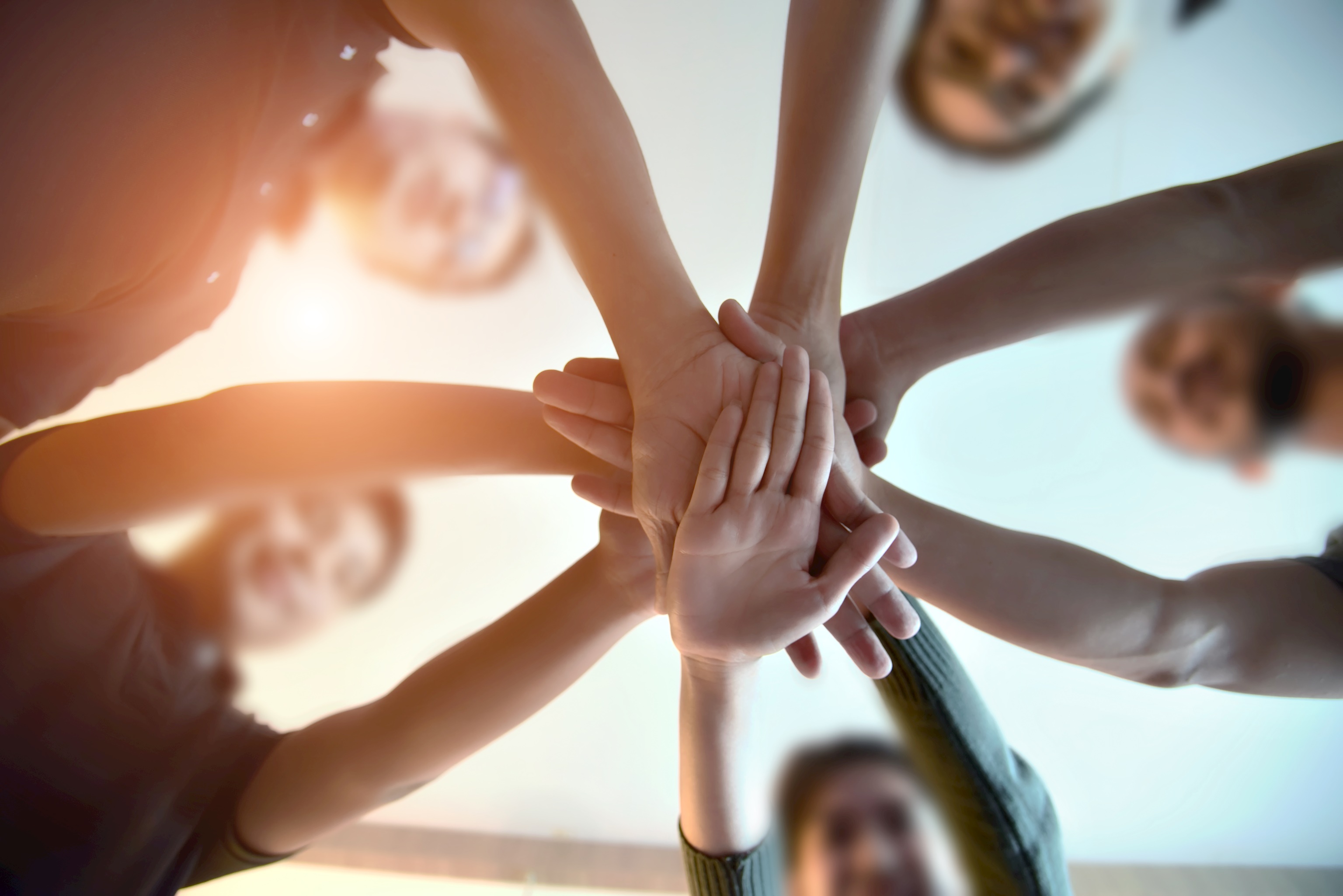 ...enter text here.
---
Application Form
---
Safer Recruitment Statement
At South View School we are committed and accountable to the highest standards of safeguarding and child protection and in promoting the welfare of children of all ages. We expect all staff and volunteers to share in this commitment. Successful applicants are subject to full background checks including, receipt of satisfactory references, proof of relevant qualifications, identification and police checks, including overseas record checks.