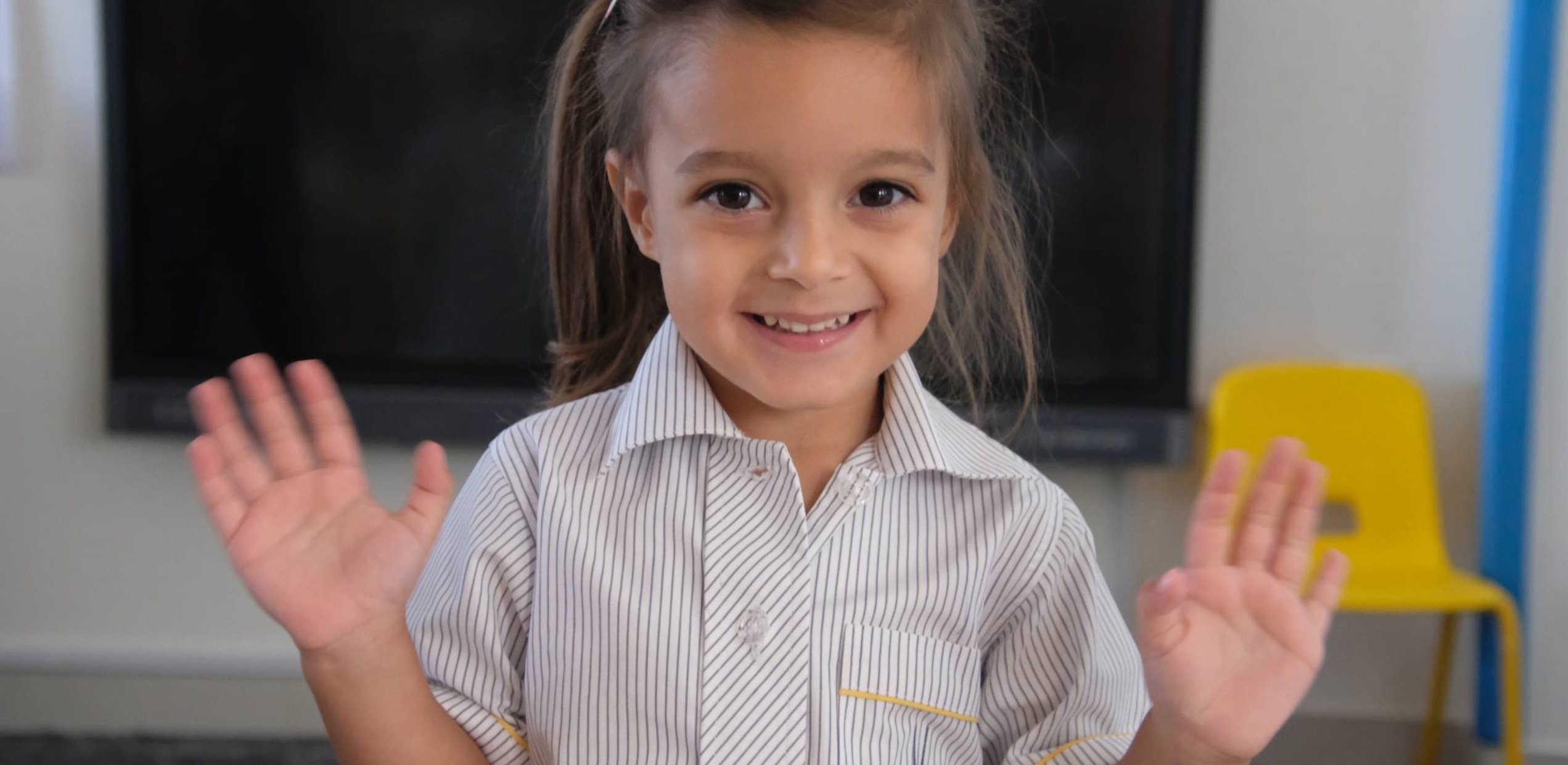 It is my honour and my pleasure to be a part of and to welcome you to South View School. I look forward to meeting you and working with you in support of your children as we journey through their educational experiences.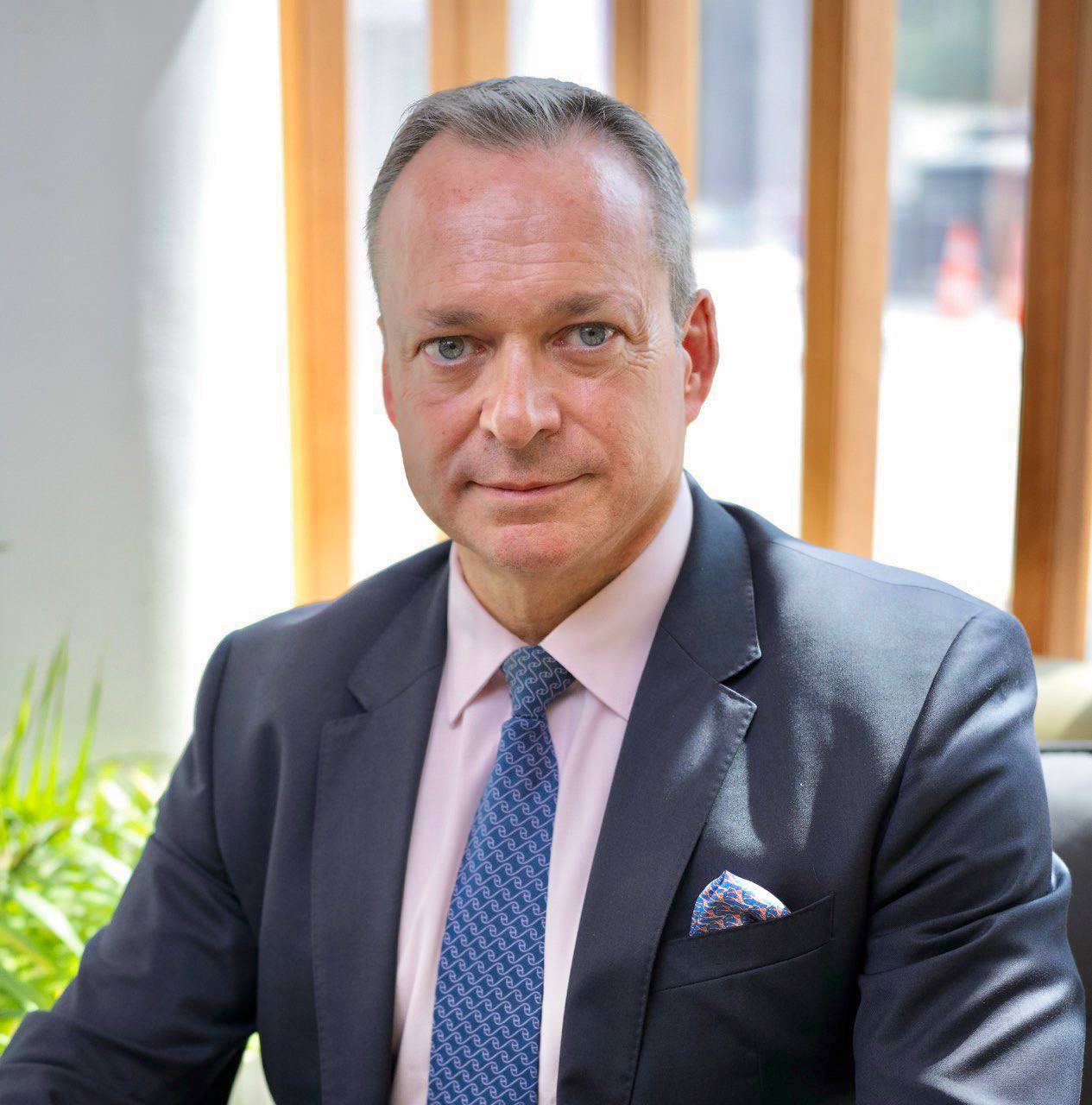 Throughout my career as an educator, I have placed great emphasis on the importance of pupil self-esteem and personal growth in addition to high academic standards. Today's world is heavily skewed towards achieving in its popular context (wealth, fame, exclusivity) and this can often result in a youth that feels it will never be able to engage or benefit from the truly amazing place that our planet is. To tackle this, focusing on what children can do, what abilities they do have and that it is necessary to fail in order to be successful are keys to effective, fulfilling and sustainable learning.
Many years ago, whilst serving with the Royal Air Force, my unit's motto was "Quiquid agas agae" which, when translated, reads "Whatsoever you may do, do." Since then, this has formed the basis of my personal philosophy and a mantra throughout my subsequent careers in engineering and in education. However, I have altered my interpretation of the meaning slightly to read "Do what needs to be done (for the best)."
Quiquid agas agae.
Do what needs to be done. (for the best)
---
SVS Approach
For SVS, what needs to be done has to be viewed in the context of our pupils. The experiences, hopes and dreams rooted in the cultures of 78 different nationalities in the context of a British education in the UAE.
The task ahead of us is to provide a rigorous and balanced curriculum for our learners as well as ensure that pupils are fully and appropriately supported in other ways such as developing positive wellbeing and mental health. This way, our aim of ensuring positive personal growth in tandem with academic success are clear and achievable with our pupils well prepared for the challenges that lie ahead in school, university, and life in general.
Our staff hail from a variety of educational backgrounds in UK schools and from international, UK based, contexts. As life-long learners themselves, they are all committed to providing the best possible educational experiences
Select an image or...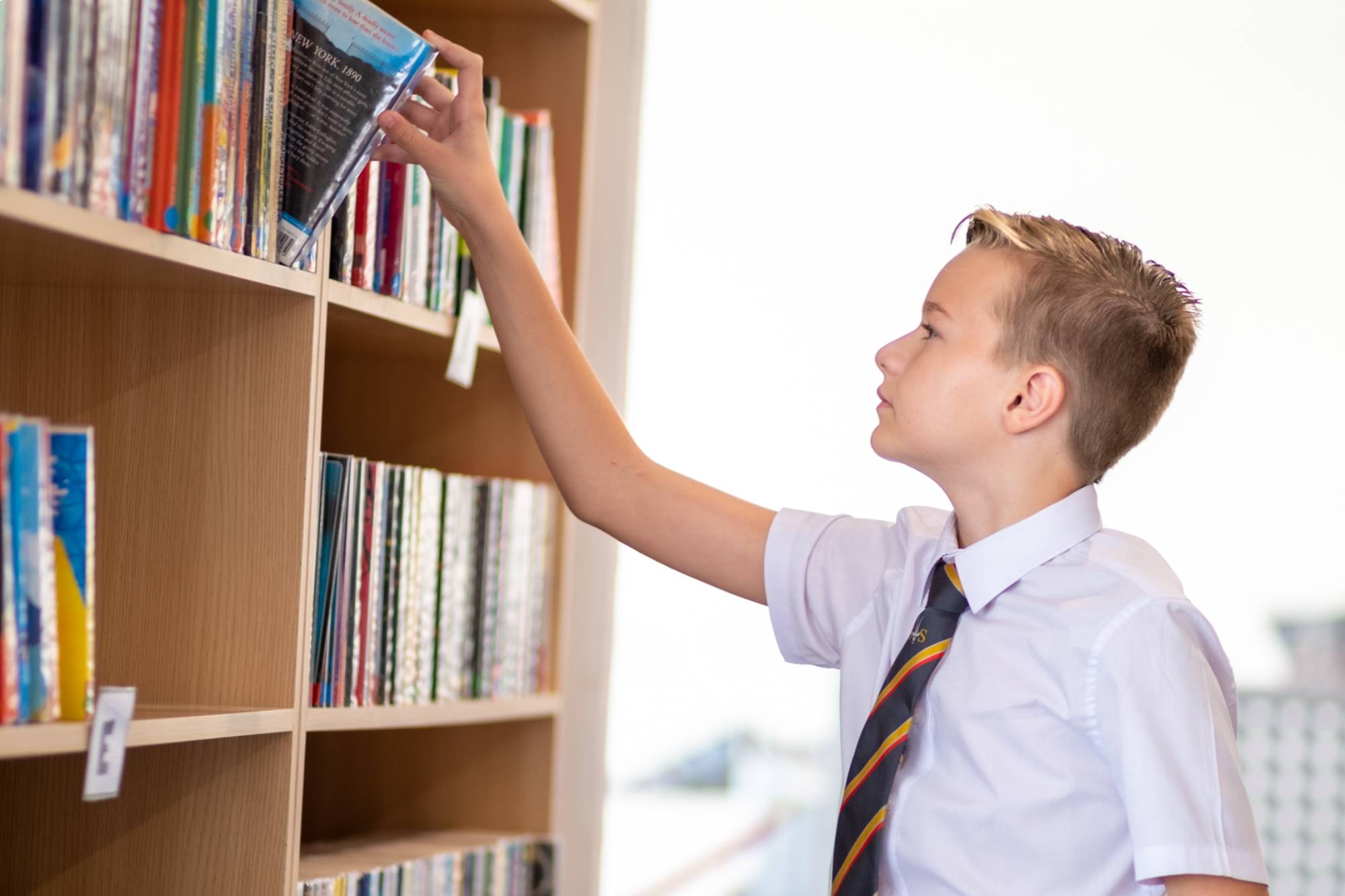 ...enter text here.
My pledge, and that of my colleagues, is therefore, to "do what needs to be done" and so ensure that your children have the best possible learning experiences with us at South View allowing them to maximise their talents and enable them to reap the rewards that effort and a quality education brings. My colleagues and I very much look forward to meeting you and to welcoming you to our school.
David Flint
Principal

Meet the Senior Leadership Team