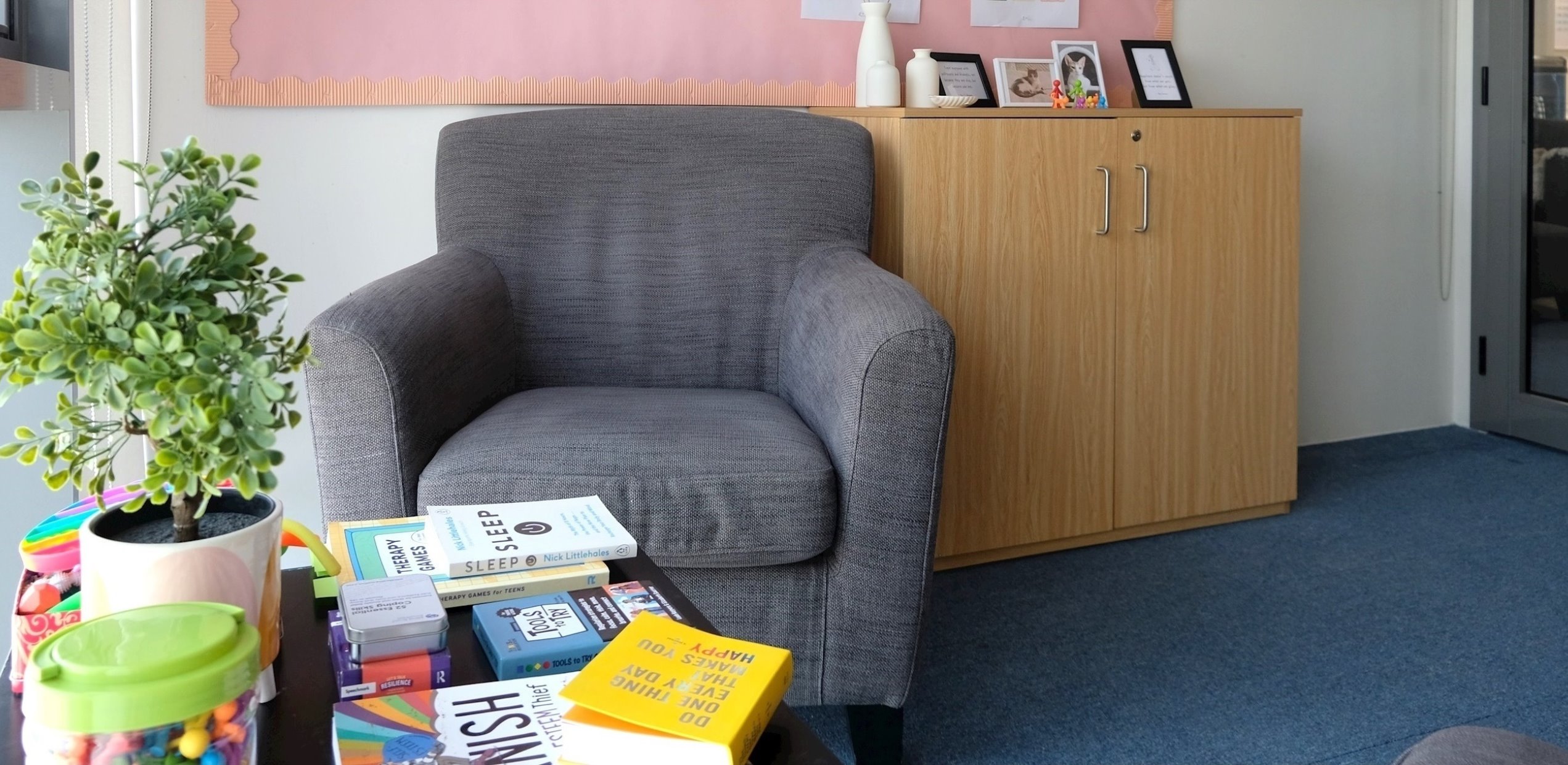 Counselling Services
Student Support

Counselling Services
At South View School, we offer a comprehensive counselling service facilitated by a dedicated school counsellor who is available throughout the week, from Monday to Friday, during school hours. Our counselling services are voluntary and accessible to both students and the broader South View School Community.
The primary role of our school counsellor, who is a trained Social Worker, is to provide invaluable support, guidance, and assistance to students in overcoming social, psychological, emotional, and personal challenges.
Through individual counselling sessions, our counsellor helps students navigate and resolve these issues, fostering their overall well-being and personal growth.
In addition to one-on-one counselling, our school counsellor offers consultation services, providing valuable advice and expertise to students, parents, and staff.
If additional support or interventions are needed, our counsellor assists in facilitating referrals to external resources, agencies, or professionals who can provide specialised help.
Select an image or...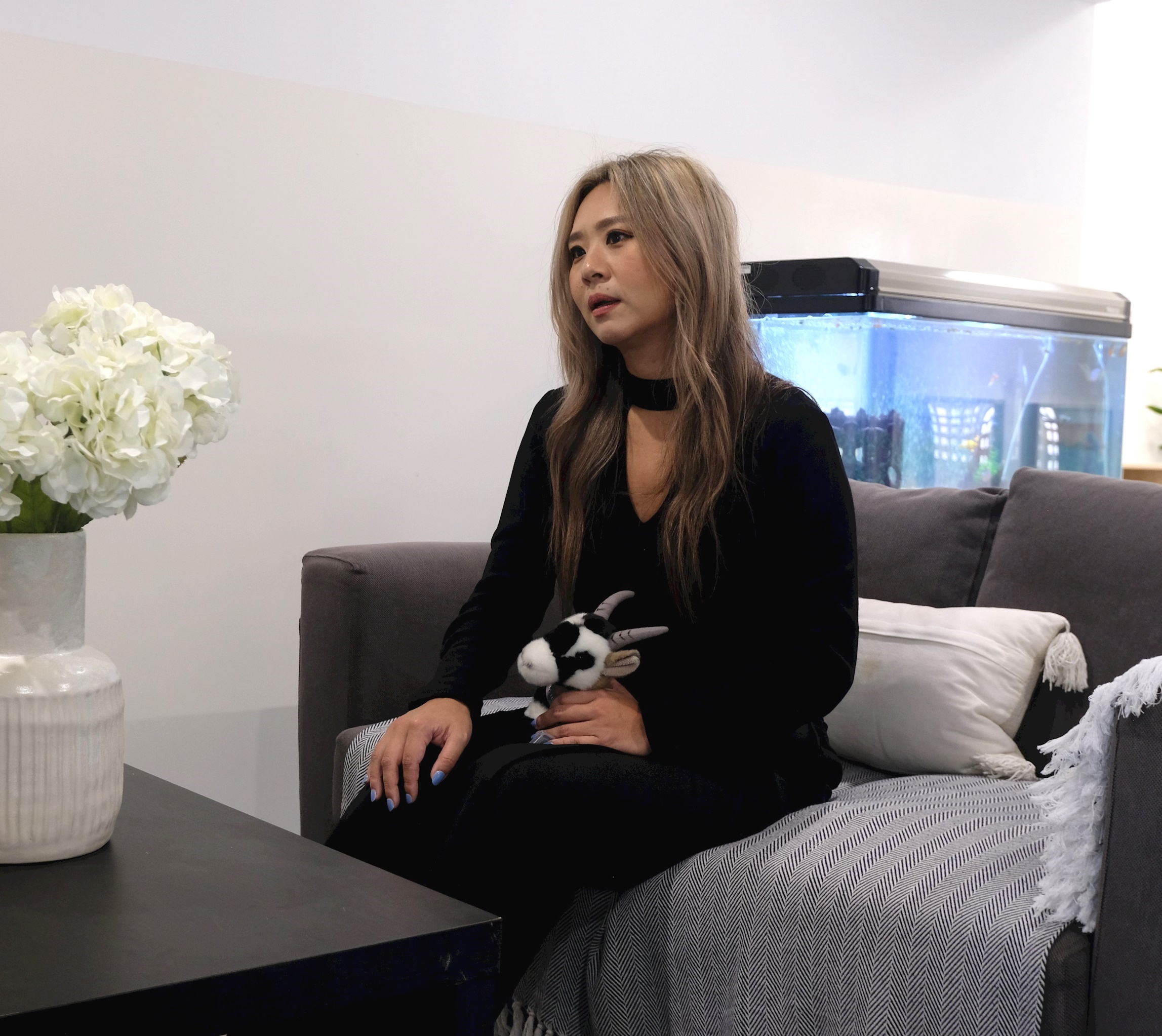 ...enter text here.