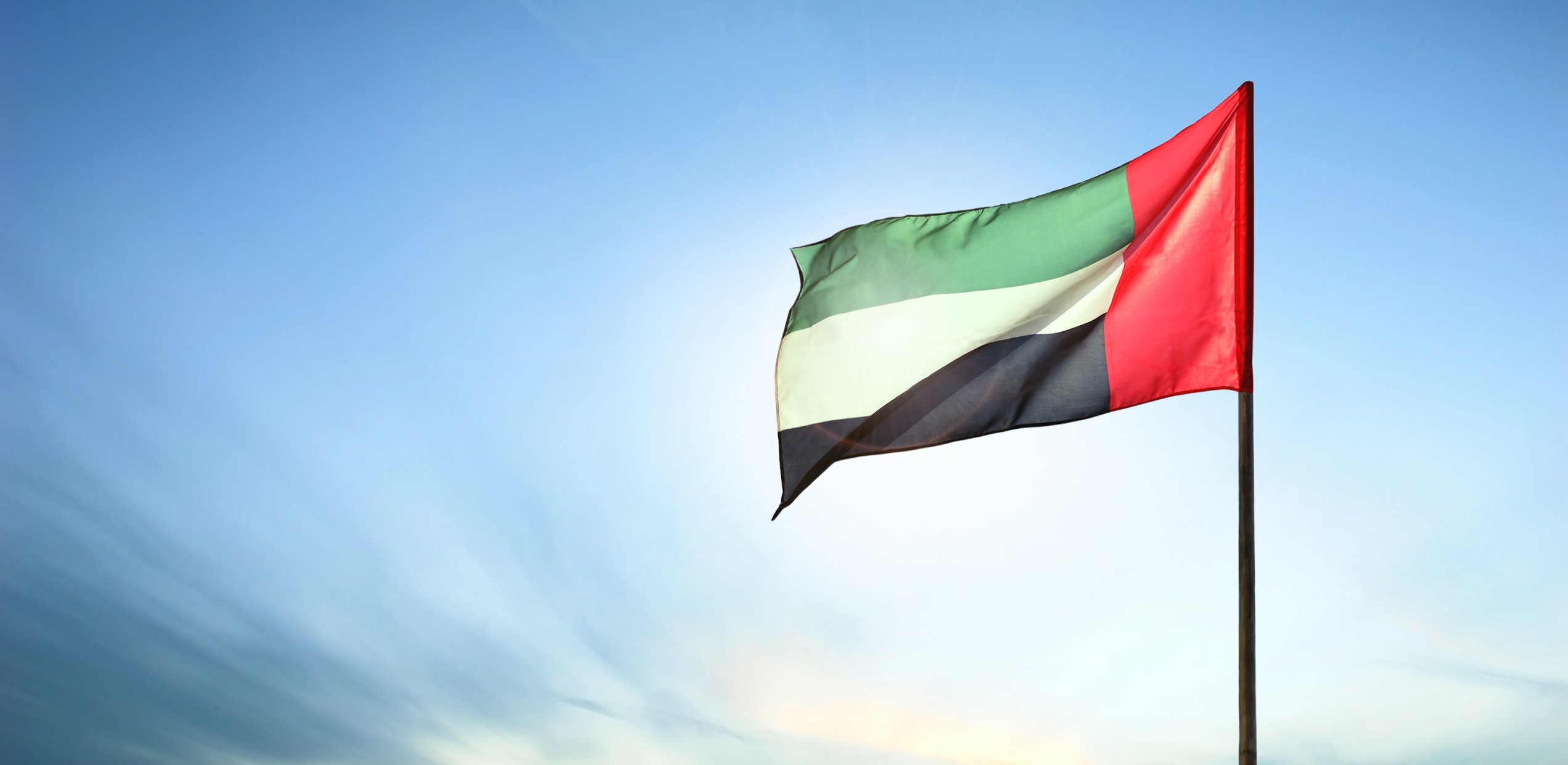 South View School is proud to support UAE Vision 2021 for a First-Rate Education System. We believe in and fully support the view that education is a fundamental element for the development of a nation and the best investment in its youth.
We aim for our students to rank among the best in the world in Reading, Mathematics and Science, and have a strong knowledge of the Arabic language and of Islam. We strive to constantly improve and provide exceptional leadership and internationally qualified, experienced, and accredited teaching staff.
Specifically, we set our Vision 21 goals to:
Ensure that 100% of our Emirati pupils successfully complete their education to Post 16 level.
Ensure that we continually improve the quality and scope of Arabic and Islamic education.
Ensure we strive to improve learning in all contexts through strong pedagogy developed through links with quality organizations, excellent recruiting, and professional training informed through links with current research.
Offer quality pathways to further and higher education for all students.
Invest in recruiting quality teachers and support staff who we further train and upskill.
Invest in and develop excellent leadership.
Visit online for more information about the
UAE's Vision 2021