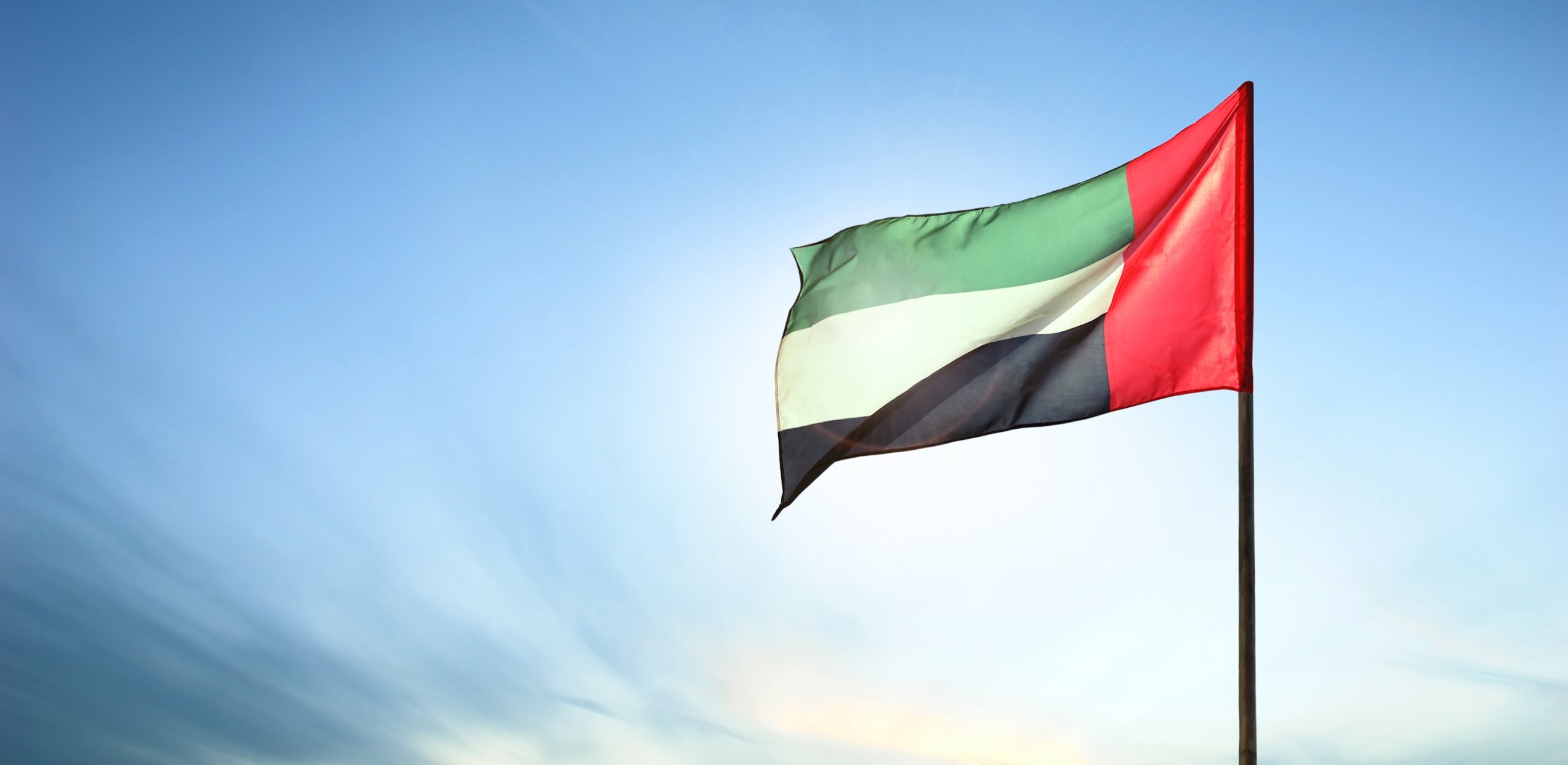 Our Vision
To be a leading British curriculum school in Dubai offering the highest quality education for children of all nationalities and abilities, at a competitive price in a unique, innovative, and inclusive learning community.
---
Our Mission
Deliver challenging, stimulating, and relevant learning experiences for our pupils that are engaging, fun, and add value to individual character and skills.
Foster and grow the spirit of internationalism, perseverance, integrity, tolerance, empathy, kindness, ambition, and happiness in our students.
Develop strong social vision and responsibility in our pupils enabling them to positively impact their current and future communities.
Embrace local values and the UAE National Agenda to develop a sense of pride in the UAE as our home or second home.
Encourage and develop confidence, curiosity, creativity, innovation, independent thought, and entrepreneurship in the pursuit of learning excellence.
Engage with and excel in utilising current pedagogies and global, quality educational practices.
Create and develop a holistic, robust, nurturing pastoral framework focusing on positive mental health and a healthy, balanced lifestyle.
Recruit the highest quality staff who are able, innovative, energetic, and who champion each child in their care.
Promote close working relationships with pupils, parents, and stakeholders as a matter of routine.
Obsess about the details and make it personal.