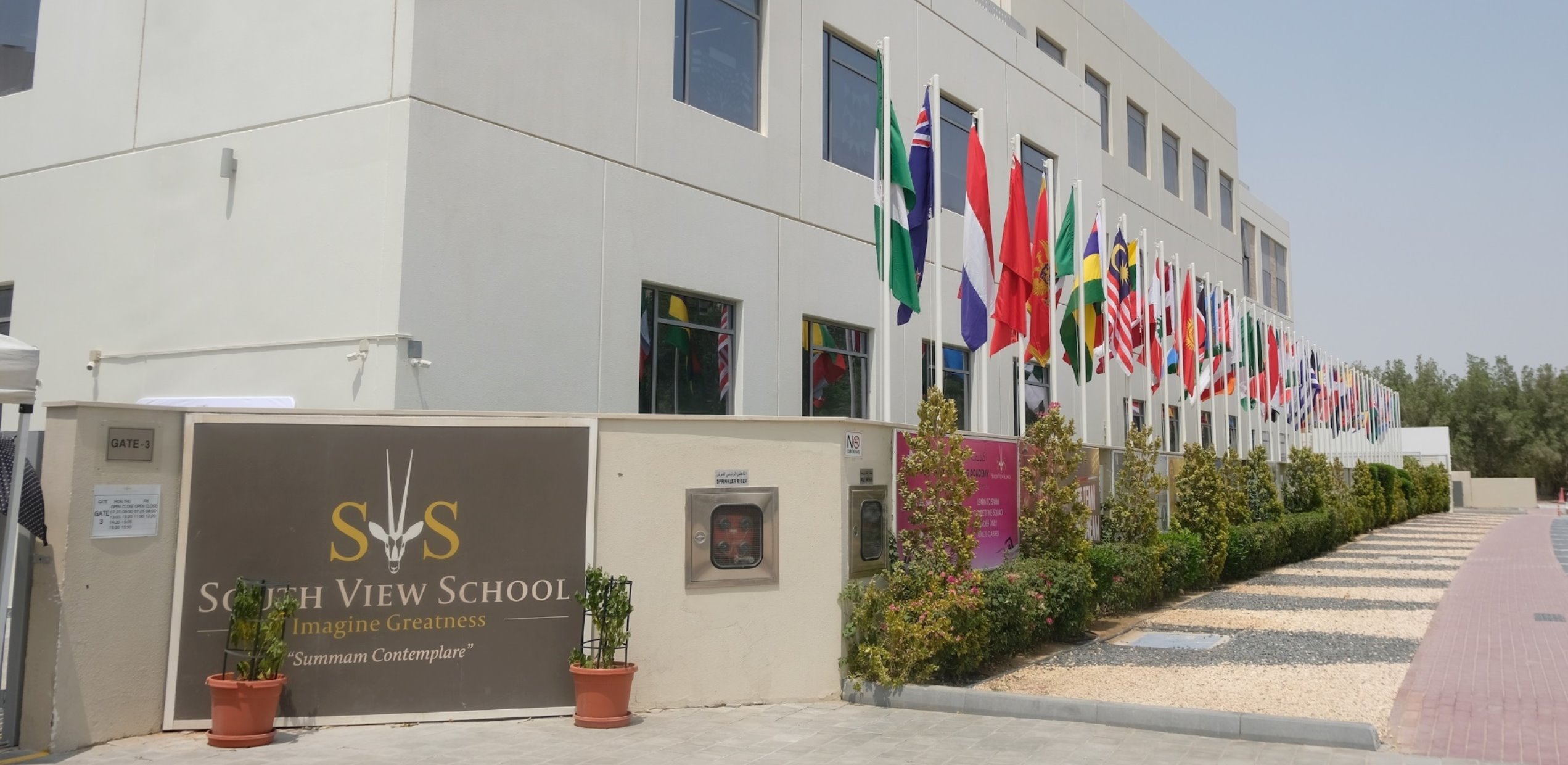 We proudly showcase our dedication to excellence in education through various accreditations and share our transparent governance policies. Discover how we uphold the highest standards in education and maintain a safe, inclusive, and nurturing environment for our students and community.
---
Accreditations
Select an image or...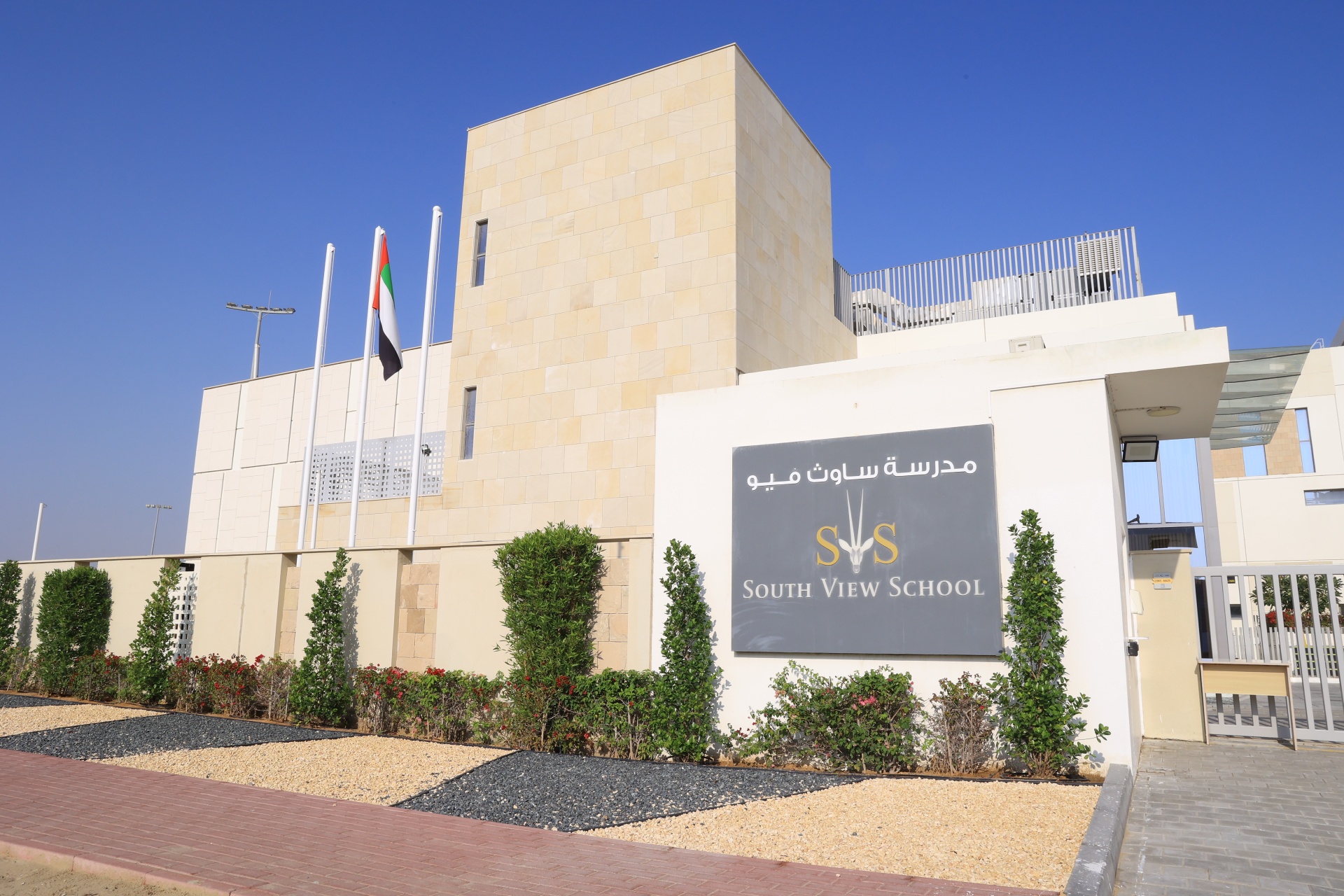 ...enter text here.
Health and Safety
An essential part of a safe school is a robust and effective Health and Safety framework. At SVS, our team is constantly checking, reviewing and updating our procedures and ensuring that the campus is clean and safe for all users. We are regularly inspected by the Dubai Municipality and are certified with a Grade "A" Gold rating for hygiene and as fully compliant by RTA for bus safety and operations. Our team of dedicated cleaning and support staff ensure that our campus is clean and kept in excellent repair daily. Major works and repairs that are non-essential are scheduled after hours and at weekends so as not to impact daily operations.
South View School has received a National Online Safety Certified School Accreditation for its whole school community approach to protecting children in the online world.
National Online Safety is a multi-award-winning digital training provider with extensive resources in online safety, developed in line with the Department of Education's statutory requirements. Its CPD accredited courses and educational resources support schools in educating the whole school community in online safety– including all senior leaders, teachers, school staff and parents – on how to make the internet a safer place for children.